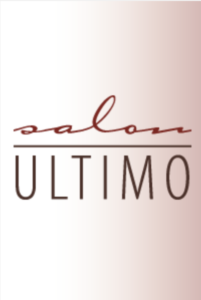 Taylor, Stylist
PROFESSIONAL since 2022
Salon Ultimo Team Member since 2023
EDUCATION
2022 Hastings Beauty School Graduate
I've got a passion for all things hair – blonding and color are my absolute favorites, and I'm especially in love with the art of balayage. There's something magical about creating the perfect blend of shades that makes each client feel like a work of art.
When it comes to cuts, I've got you covered, especially if you're into longer styles. I love bringing out the best in your natural beauty and giving you a look that's uniquely you. My goal is to make you feel fantastic about yourself and unleash my creativity in the process.
Building relationships with my guests is something I truly cherish. Understanding your wants and needs is key to giving you the personalized service you deserve. It's all about making you feel special and confident.
When I'm not at work, you'll find me hanging out with my family and friends. I also adore spending time outdoors with my dog and my boyfriend. We're the adventurous type. And, of course, I can't resist getting my hands busy in the kitchen, cooking up a storm, or indulging in a little shopping spree.
My Favorite Product: Unite Texturizing Spray. It's like magic in a bottle, adding the perfect finishing touch to my creations, and it's a must-have in my styling arsenal.
If I had to describe myself in one word, it would be "outgoing." I'm all about making connections and ensuring you have an amazing experience during your time in the salon. So, let's connect and work together to make your hair dreams a reality. I can't wait to meet you and work my magic on your hair!