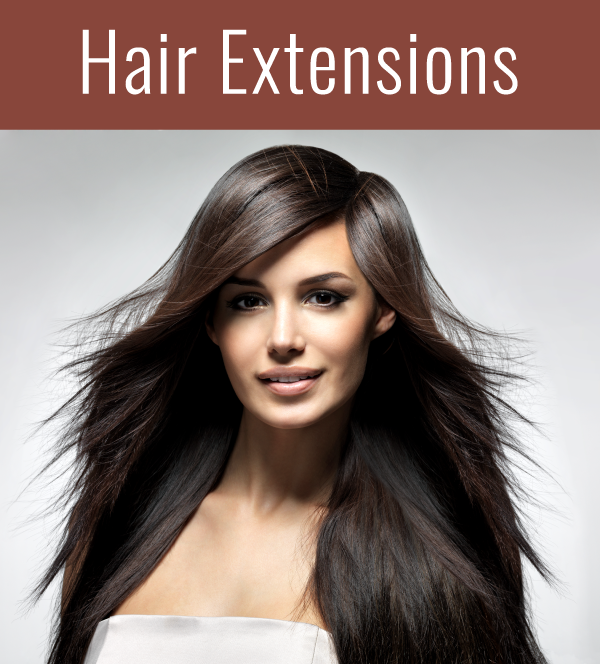 Hair Extensions
Extensions are available in an array of colors, lengths, and textures that can also be used to create vibrant flashes of color and highlights without coloring your hair or to add length or volume. Call now to setup a free consultation. Price quotes cannot be given over the phone.
Great Lengths
Great Lengths, the unparalleled extension system that has changed the worldwide definition of hair design, will make your desire for thicker, longer, more beautiful hair a reality. With the Great Lengths patented technology for the application of 100% natural human hair strands, the limitations presented by all other extension systems are eliminated. Whether your application is for length, volume, color enhancement, or simply to update your current style, this revolutionary system will harmonize beautifully with your natural strands without ever displaying the visible telltale signs that are so common with other extension systems.
With Great Lengths there are no styling limitations, no heavy-duty maintenance regimens and no restrictions on the use of styling tools. Once applied, Great Lengths is your hair. Because of its unique bonding method, Great Lengths offers all of these advantages without ever compromising the integrity of your natural hair! Consultation required.