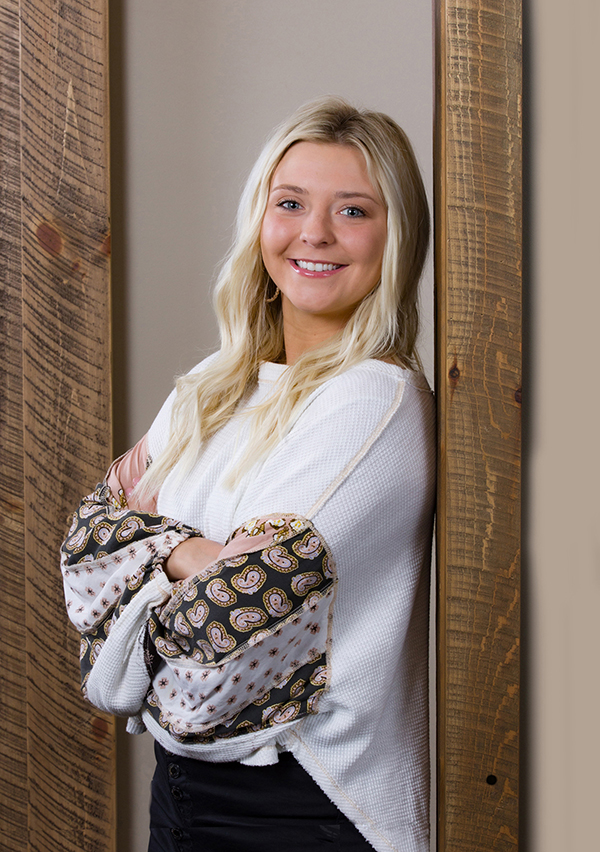 Sydney, Hair Stylist
PROFESSIONAL since 2020
Salon Ultimo Team Member since 2020
EDUCATION
2020 The Salon Professional Academy Graduate.
SPECIALTIES
I get so excited about everything color!  Foiling and balayage are my specialties along with long hair and cuts. My goal is to become a master at men's cuts.
I decided to pursue a career in cosmetology because I have always wanted to help others. I discovered that I could do this by making people feel and look beautiful.  I love that I get to spend time with guests listening to how their day is, giving advice, or just being there for them. When people sit in my chair, I want them to feel comfortable and be able to talk about anything with me. I genuinely care and I hope that shows through my work and ability to listen and communicate.
"Everything happens for a reason."