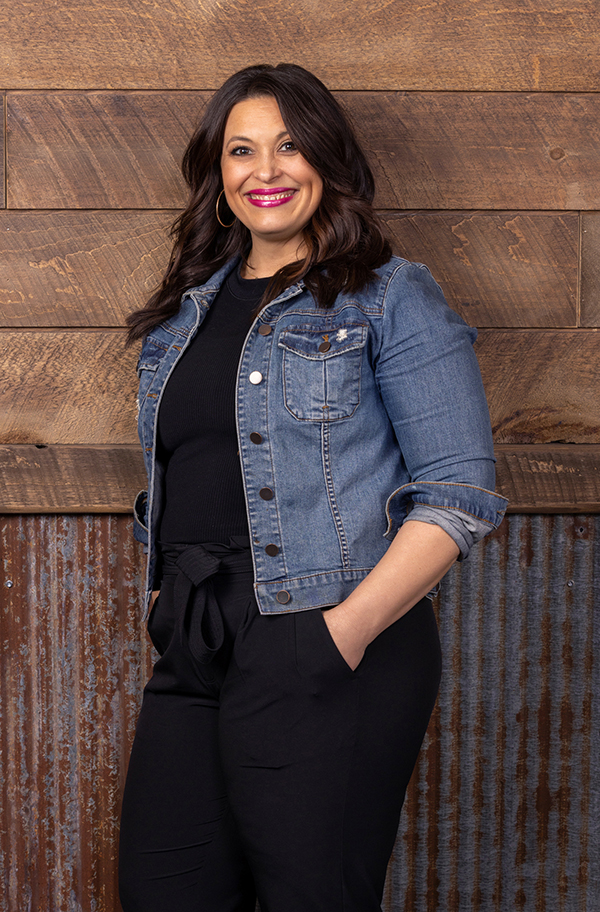 Steph, Master Stylist
PROFESSIONAL since 2003
Salon Ultimo Team Member since 2008
EDUCATION
2003 MN School of Cosmetology graduate.  My level of expertise has also grown from attending: Color classes from Keune and Schwarzkopf and cutting classes from Unite, Boot camp for haircutters in Chicago, attendance to several beauty expos, and Champ Camp 2008. I attended Unite Global Session in 2012 and 2016 and the Unite Academy in 2014 and 2016.
SPECIALTIES
My specialty is the ability to turn my creative ideas into reality. Whether it is foils, color, or haircuts, I love it all!
I am so blessed to be a part of the Salon Ultimo family. They have allowed me to let my creativity flow while providing me with continuous education. My education is a very important part of my job. I embrace all the opportunities I have to grow and learn as a stylist and mentor and educate the up-and-coming stylists.
"Don't compromise yourself. You are all you've got!"