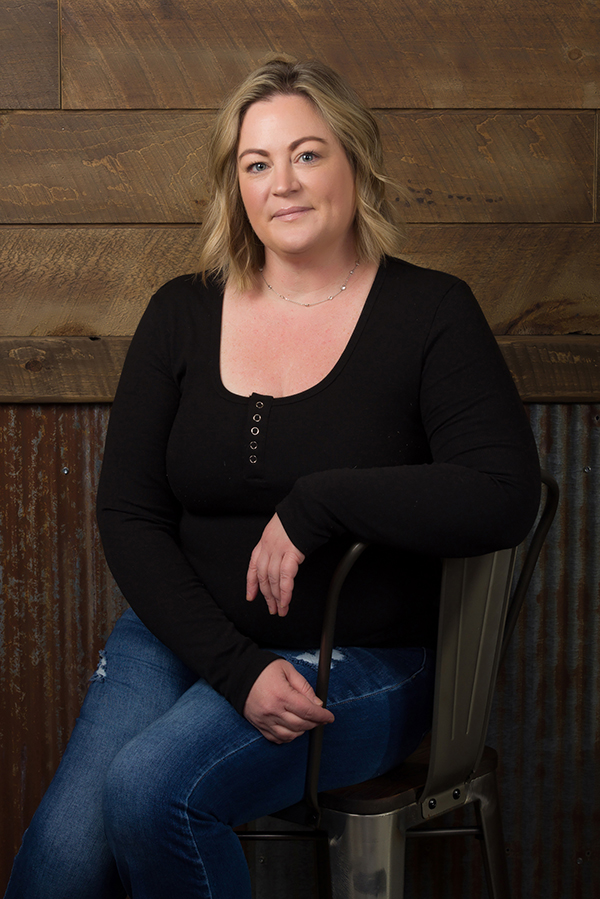 Kelly, Master Stylist
PROFESSIONAL since 2000
Salon Ultimo Team Member since 2000
EDUCATION
My level of expertise has grown from attendance at several classes including Schwarzkopf and Keune on color and cutting, cutting and updo's by National Salon Resources, many Aveda updo, and cutting classes, and cutting classes by Unite and Surface. I have had training with Beth Menardi of New York and have also attended product knowledge classes from Pevonia and Nioxin. I have participated in hair shows including Fashion Week, New York, 2007, Midwest Beauty, NCA, and World Hair Shows in Chicago and Las Vegas. I have provided creative hair design in fashion shows including; Diffa, Hair Ball, and photo shoots with Eye Spy Photography.
SPECIALTIES
I especially enjoy colors and updos. I have a passion for creating fantastic looks for photo shoots and fashion shows.
My career allows me to meet new and exciting people. I enjoy the special bond I have with my "second family" at Salon Ultimo. My goal is to continue to grow as an awesome stylist. Oh and drive a Hummer H1!
"Have fun, be different. If we were all the same, the world would be a boring place!"