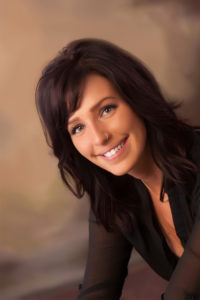 Katie, Senior Stylist
PROFESSIONAL since 2011
Salon Ultimo Team Member since 2013
EDUCATION
2011 Aveda Institute Graduate. I have completed classes with Unite, Keune, Schwarzkopf, Aveda and Surface.
SPECIALTIES
My specialty is creating a look that will fit your personality and lifestyle.
I love building relationships with all my clients, learning new trends and working together to find a style that isn't only trendy, but manageable for your daily life.
The most important part of my job is giving each guest an experience above and beyond any expectations they may have. I am so excited to continue expanding my knowledge in all aspects of the industry.
"Think of all the beauty still left around you and be happy." Anne Frank
Hours: Tuesday 8:00am-11:45am, Wednesday 9:00am-9:00pm, Thursday 3:00pm-9:00pm, Friday 8:00am-6:00pm, Saturday (every other) 8:00am-4:00pm (winter), Saturday 8:00am-3:00pm (summer)