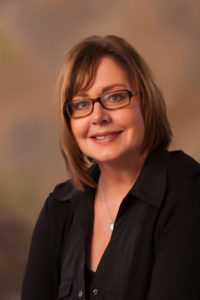 Jane,  Master Stylist
PROFESSIONAL since 1982
Salon Ultimo Team Member since 1992
EDUCATION
1982 Aveda Institute Graduate. I have earned educational certificates from Aveda, Unite, Schwarzkopf and Kenue. I have attended several hair shows through NCA, Aveda, American Beauty Expos in Chicago, and have participated in numerous hair shows myself.
SPECIALTIES
I am passionate about cutting and coloring. I love transforming a person's whole look by adding some color or giving them a haircut that will make them say "wow"!
I am grateful for the opportunity to meet many fun and interesting people through my work. My goal at Salon Ultimo is to send each and every person away happy and confident with their style.
"If Mama ain't happy, nobody's happy!"
Hours: Monday 9:00am-6:00pm, Thursday 8:00am-2:30pm