Connie, Master Stylist (not currently taking new guests)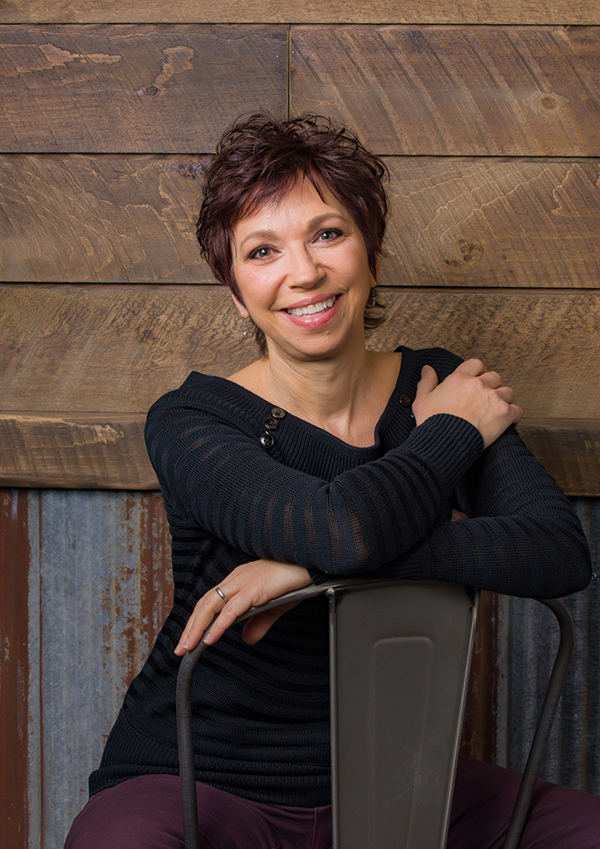 PROFESSIONAL since 1984
Salon Ultimo Team Member since 1989
EDUCATION
My 38+ years of expertise has grown from attendance at:
Advanced hands-on cutting and color classes from Aveda, Unite, Surface, Moroccanoil, and Keune. I am privileged to have had the opportunity to travel throughout the US and Europe for educational courses throughout the years. I enjoyed being the Women's Trend Educator for MCA and have participated in Women's Total Trend competitions. I was named one of Woodbury's best hairstylists for 2014 and 2015.
SPECIALTIES
I like to think of hair as art; sculpting or creating a look for each individual guest. I believe listening skills are key in understanding their unique needs. This skill helps me create a hairstyle or color that fits them perfectly. It is such a reward to see each of my guests leave with a smile on their faces.
As a breast cancer survivor, I have learned first-hand about bald head care, wigs, and scarves. As well as the regrowth process. I have a great passion for helping people and educating them with hair and scalp care needs before, during, and after cancer treatment.
Like my Dad always taught me, "Give 100% and always continue to learn"!