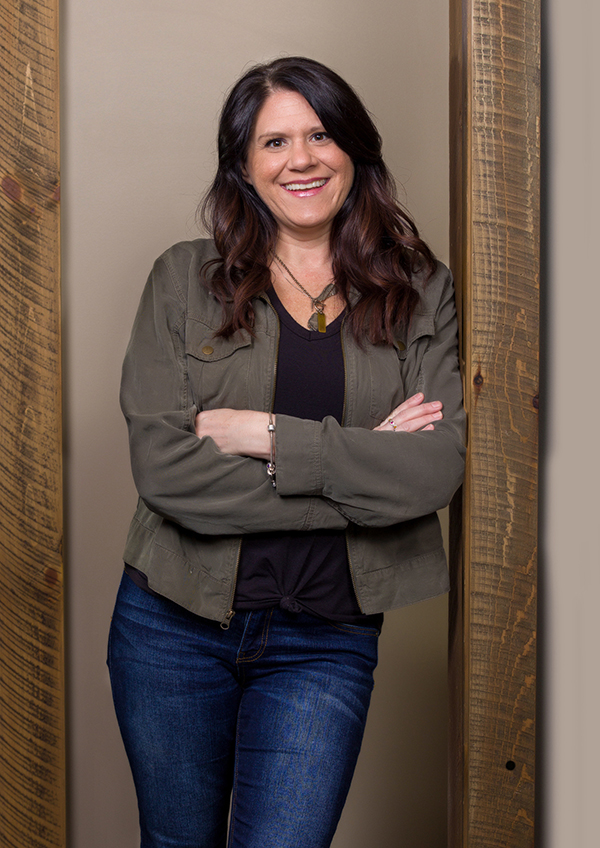 Suzanne, Assistant Manager
Salon Ultimo Team Member since 1999
I am lucky to say that I have worked at Salon Ultimo for over 20 years. Every day I get to interact with our great clients and staff. I truly feel I'm surrounded by family.
My passion is to mentor and coach the staff. It is so rewarding to watch the technicians reach their goals while enjoying their career. The other passion I have is to contribute to the "Salon Ultimo Experience". My goal is to make sure every client has a great experience, not only to receive an amazing service, but to be in a positive, relaxing, and fun, atmosphere.
"Have fun out there!"