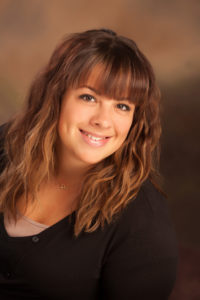 Sam, Nail Tech
PROFESSIONAL since 2006
Salon Ultimo Team Member since 2008
EDUCATION
2006 Century College Graduate. I am also a certified CND Shellac and Vinylux technician.
SPECIALTIES
I enjoy pedicures, manicures and Shellac. I would love to give you the finishing touch with some fun nail art.
I love meeting new people to talk and laugh with. Making people feel good about themselves is my favorite part of this job.
"Good things happen to those who wait."
Hours: Monday 10:00am-6:00pm, Wednesday 1:00pm-6:30pm, Saturday (every other) 8:00am-4:00pm (winter),
Saturday (every other) 8:00am-3:00pm (summer)