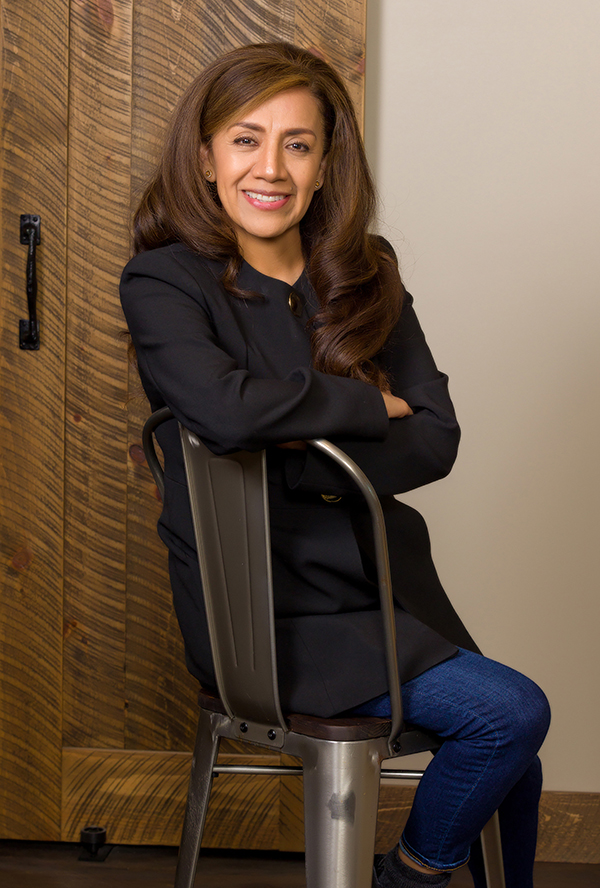 Lourdes, Nail Technician

PROFESSIONAL since 2001
Salon Ultimo Team Member since 2015
EDUCATION
Graduated from Earl's Academy in Phoenix, AZ in 2000. I am certified in CND, Tammy Taylor, Acrylic Nails, and Spa Pedicure by OPI. Before coming to Salon Ultimo I worked and lived in Phoenix, AZ, and Atlanta, GA.

SPECIALTIES
Natural nails are my specialty. I enjoy pedicures and educating my clients on proper foot care. I believe that using professional products and education is the key to keeping people's hands and feet safe and in great condition. Being able to use my knowledge and skills to make my clients look and feel better is the best part of my job. I am thrilled to join Team Ultimo and grow my career in Minnesota.
"Do what you do so well that they will want to see it again and bring their friends." Walt Disney