Karen, Nail Tech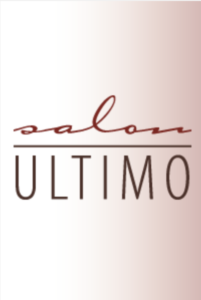 PROFESSIONAL since 1988
Salon Ultimo Team Member since 1988
EDUCATION
1988 Rofflers Graduate.
SPECIALTIES
My specialty is natural nails. I provide thorough consultations to meet each clients needs. I love finding the colors to match each and every one of your personalities.
I am a huge people person and love to make people smile. Each day my goal is to do at least one good deed. I look forward to coming in to work each day. I plan to continue my career at Salon Ultimo until I retire.
"People grow through experience if they meet life honestly and courageously. This is how character is built!"
Hours: Tuesday 8:00am-2:30pm, Wednesday 8:00am-2:30pm, Thursday 8:00am-2:30pm,
Friday 8:00am-1:30pm