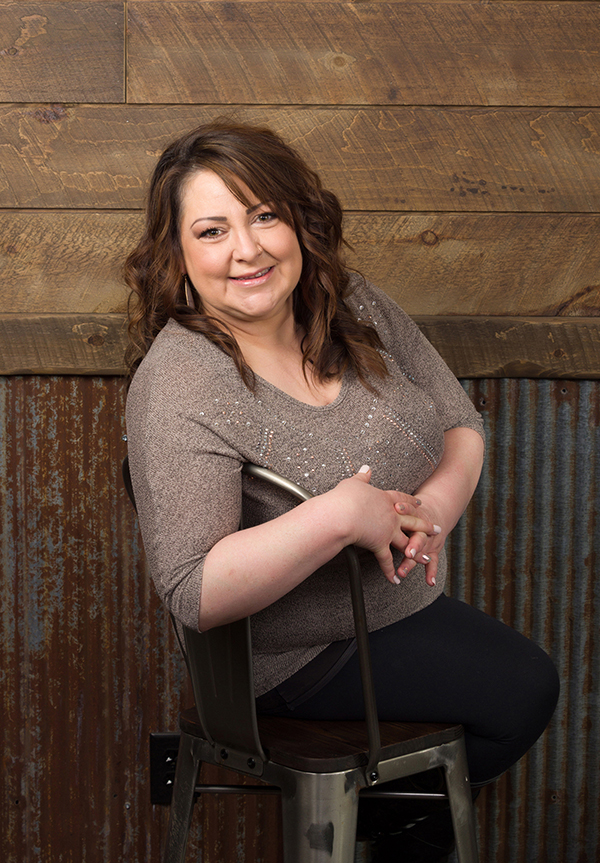 Sara, Massage Therapist
PROFESSIONAL since 2012
Salon Ultimo Team Member since 2016
EDUCATION
2012 Saint Paul College Graduate.
SPECIALTIES
I specialize in deep tissue, cranial pressure points and stretching, but I am also trained in prenatal massage, hot stone, and aromatherapy. I enjoy being able to provide a variety of services so I can meet each client's needs. Seeing the rewarding benefits of healing for my client's acute and or chronic pain is first and for most. Lifting their energy and putting a smile on their face after each session is why I love what I do.
My goal with each of my clients is to provide a thorough consultation to determine their needs and deliver an excellent service while finding the right home care regimen to continue the effects of the massage. Every client has different individual concerns and it's not only my job to address them but my passion as well. I am committed to educating my clients on how and why massage therapy will work for them as well as learning and growing in my practice. I hope to engage my clients with me along this journey.
"Take care of your body, and it will take care of you."
Hours: Tuesday 2:00pm-9:00pm, Wednesday 8:30am-3:30pm, Thursday 2:00pm-9:00pm, Friday 11:00am-6:00pm, Saturday (every other) 8:00am-4:00pm (winter),
Saturday 8:00am-3:00pm (summer)