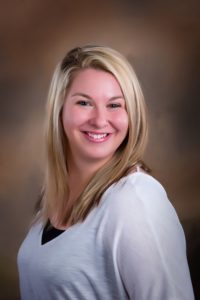 Rachel, Massage Therapist
PROFESSIONAL since 2011
Salon Ultimo Team Member 2016
EDUCATION
2011 La James International College Graduate.
SPECIALTIES
I specialize in deep tissue, sports massage and trigger points. I am also trained in a wide variety of techniques including; prenatal, hot stone and aromatherapy. It's important to me that we discuss your needs so I can tailor a massage and at-home care plan to best benefit your health and reduce tension.
The reason I love what I do is seeing the difference in my client's well-being after their experience with me. I am passionate about helping my clients heal injuries, and reduce aches and pains so they can feel better on a daily basis. I want to be the best massage therapist I can be, so I am committed to learning and growing in all aspects of my career. I am excited to be on this journey with a wonderful, supportive team by my side.
 "Live, Laugh, Love"
Hours: Monday 10:00am-6:00pm, Wednesday 4:00pm-9:00pm, Friday 8:00am-2:00pm, Saturday (every other) 8:00am-4:00pm (winter), Saturday 8:00am-3:00pm (summer)