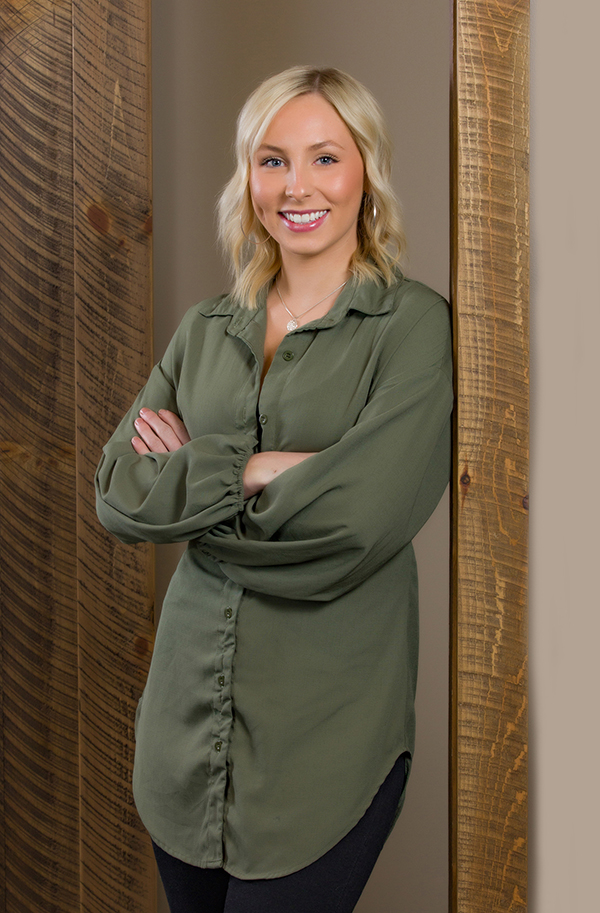 Josie, Stylist
PROFESSIONAL since 2020
Salon Ultimo Team Member since 2020
EDUCATION
2020 The Salon Professional Academy graduate.
SPECIALTIES
I love everything about hair! I have always been passionate about this industry and it gives me the opportunity to express my passion for art, through the beauty of hair.
I enjoy meeting new people and helping them achieve a look that fits their lifestyle. I am committed to making sure each guest leaves feeling relaxed, and beautiful, and knowing how to maintain their hair at home.
I am so happy to be a part of Salon Ultimo. I feel grateful for the advanced training and potential for growth. My main goal is to continue to learn and to be the best stylist I can be!
"Be your own kind of beautiful."