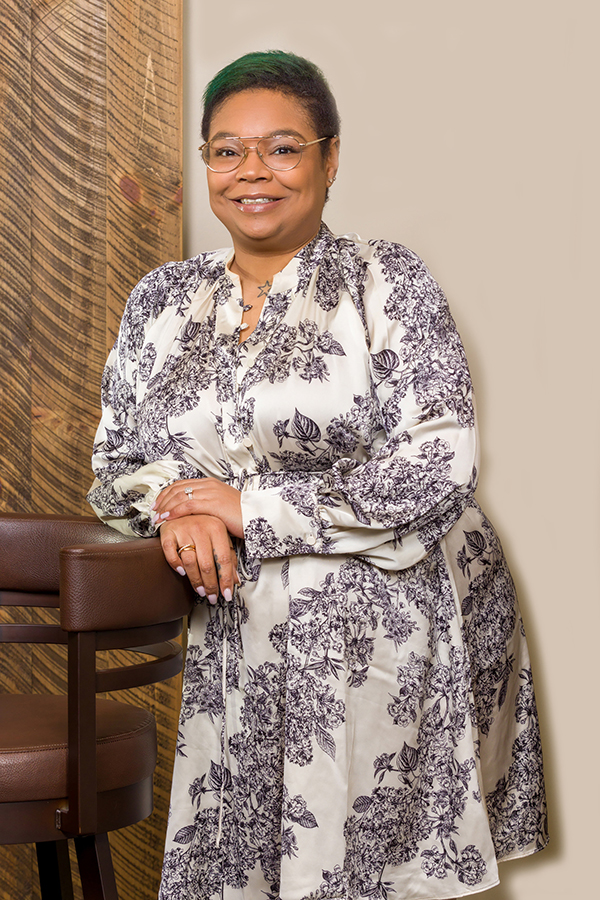 Jasmine, Sales & Service Coordinator
Salon Ultimo Team Member since 2021
I have been a part of the salon industry for six years. Before finding my home at Salon Ultimo, I worked at a different salon in the area, making me confident that I could be a great asset to the already fantastic team.
I have my degree in Graphic Design. I am drawn to this industry because of all the super creative people. This industry is constantly changing, and I love watching the trends in fashion and beauty.
What I like most about my job are the beautiful people I work with. Ensuring the guests are happy and feel taken care of is the most important part of this job. I hope to continue to grow and advance at Salon Ultimo.
"The mind is everything. What you think, you become." Gautama Buddha