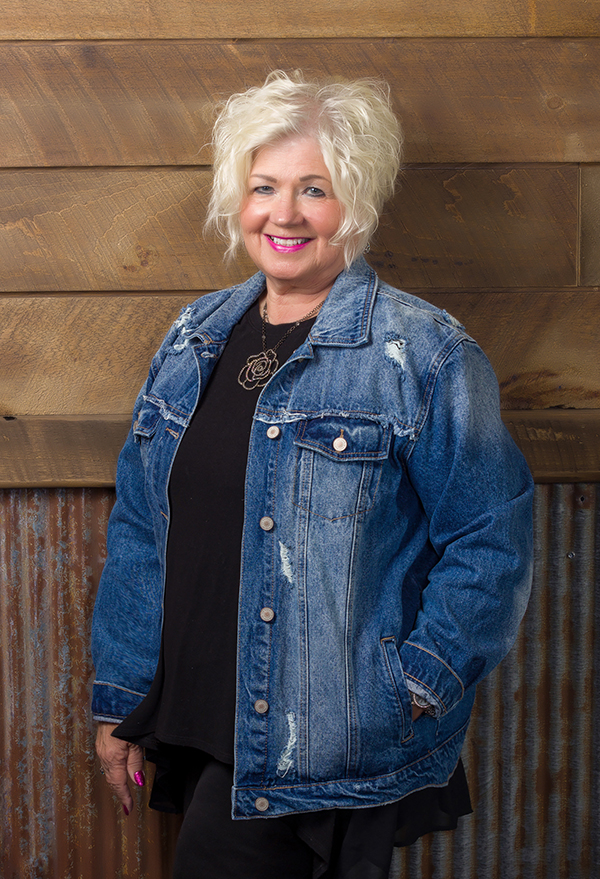 Vicky, Guest Service Specialist
Salon Ultimo Team Member since 1992
Before I started working at Salon Ultimo was a client. I just love being a part of the Salon Ultimo atmosphere. The most important part of my job is making everyone feel welcome when they come through the door. Interacting and building relationships with all the great clients is what I enjoy most. After working here for eighteen years, the clients and staff have become like family. Trying to make a positive difference in someone's day is the most rewarding part of my job.
"Keep smiling & people will wonder what you're up to!"