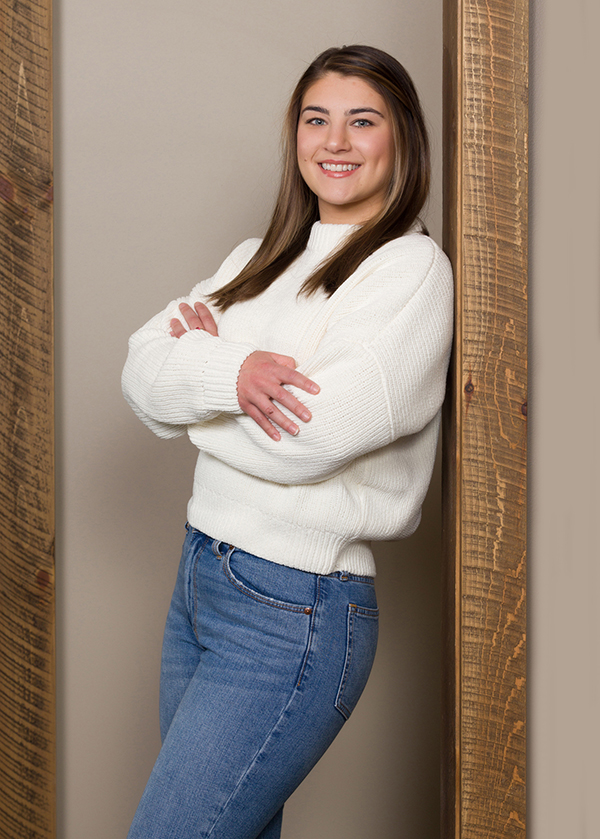 Frannie, Advanced Esthetician
PROFESSIONAL since 2017
Salon Ultimo Team Member since 2019
My specialties encompass lash extensions, Brazilian waxes, brow services, and makeup artistry. If it's your first Brazilian wax, rest assured that I prioritize creating a comfortable environment for every guest who steps through the door. Crafting customized lash sets tailored to each guest's preferences is where my passion lies. Some opt for a subtle, natural look while others seek to make a statement—I'm dedicated to collaborating with you to achieve the lash style you've always desired.
Continuously staying updated with emerging products and services is pivotal to enhancing my clients' spa experiences. Since joining Salon Ultimo, I've not only found a workplace but a second family within both my employers and clients. I'm deeply grateful to everyone who has supported me in fulfilling my dream of becoming an esthetician.
Certified in Dermaplaning by DermaplanePro, Lash Lifts from Elleebana, PCA Peels, Classic Volume Lash Extensions from Elan Lashes, and Angel Lash Extensions from Light Heart Lash.
When I am not at work: I like working out, going on walks with my dog, and taking nice naps.
Favorite products: SkinCeuticals Discoloration Defense and Resveratrol B E
What word best describes you: Bubbly