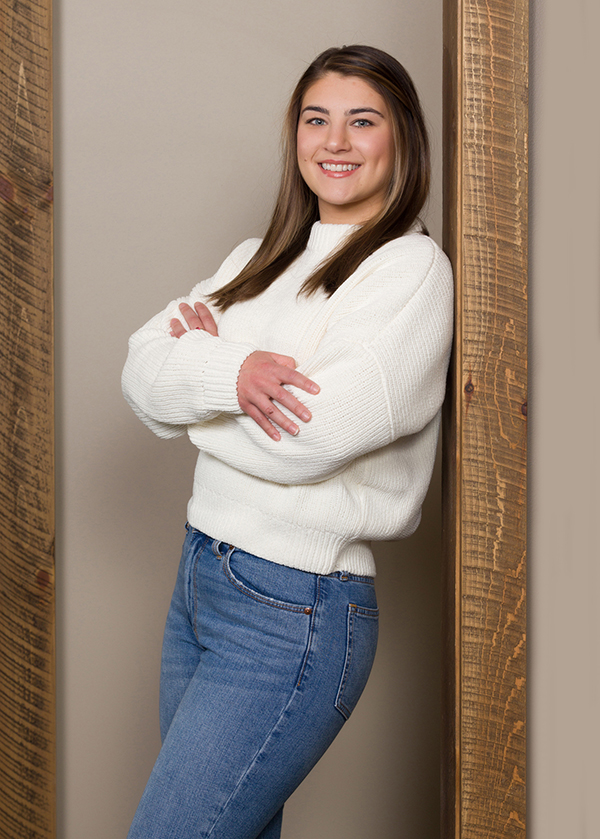 Frannie, Esthetician
PROFESSIONAL since 2017
Salon Ultimo Team Member since 2019
EDUCATION
2017 St. Paul College Graduate. Certified Lash Extension technician by Elan Lash, Certified in Dermaplaning by Dermaplane Pro.
SPECIALTIES
I specialize in Brazilian waxes, brows, and lash extensions. Don't worry about being nervous if you have never had a Brazilian wax done before because I pride myself on making everyone who walks through the door feel as comfortable as possible. I love creating custom lash sets for each guest. Some prefer a more natural look where others want to be noticed. I am happy to work with you to give you the lashes you have always
I plan to continue educating myself about potential products and services that will enhance my client's spa experience. Since working at Salon Ultimo I have gained a second family in my employers and clients. Thank you to everyone who has helped me live my dream, becoming an esthetician.
"Be good to yourself."
Hours: Monday 2:30pm-9:00pm, Tuesday 3:00pm-9:00pm, Friday 8:00am-6:00pm, Saturday 8:00am-4:00pm (winter), Saturday 8:00am-3:00pm (summer)