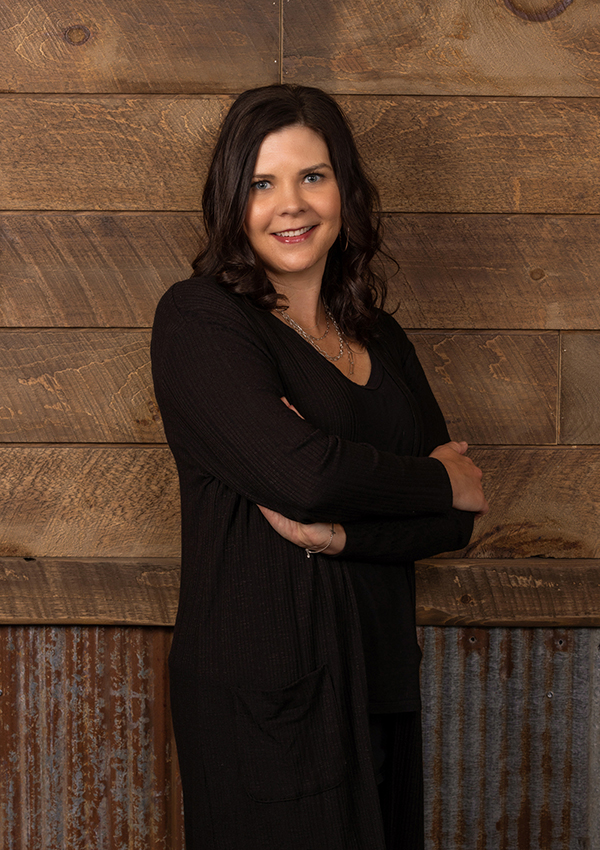 Melissa, Esthetician
PROFESSIONAL since 2003
Salon Ultimo Team Member since 2003
EDUCATION
2003 St. Paul College graduate.
My level of expertise has grown from educational attendance at classes provided by The Aveda Institute, Pevonia and Skin Ceuticals. I am certified in Dermaplaning by DermaplanePro and Lash Lifts from Elleebana.
SPECIALTIES
As an esthetician, I specialize in many different services in the spa. I love to help everyone look and feel their best, whether through waxing, makeup, or facials. I am passionate about creating a tranquil environment to ease life's stress into relaxation and rejuvenation. My goal is to improve skin and include a tailored regimen for specific skin needs.
"Put your heart, mind, and soul into even your smallest acts. This is the secret of success."
Swami Sivananda
Hours: Monday 11:00am-8:00pm, Thursday 11:00am-9:00pm