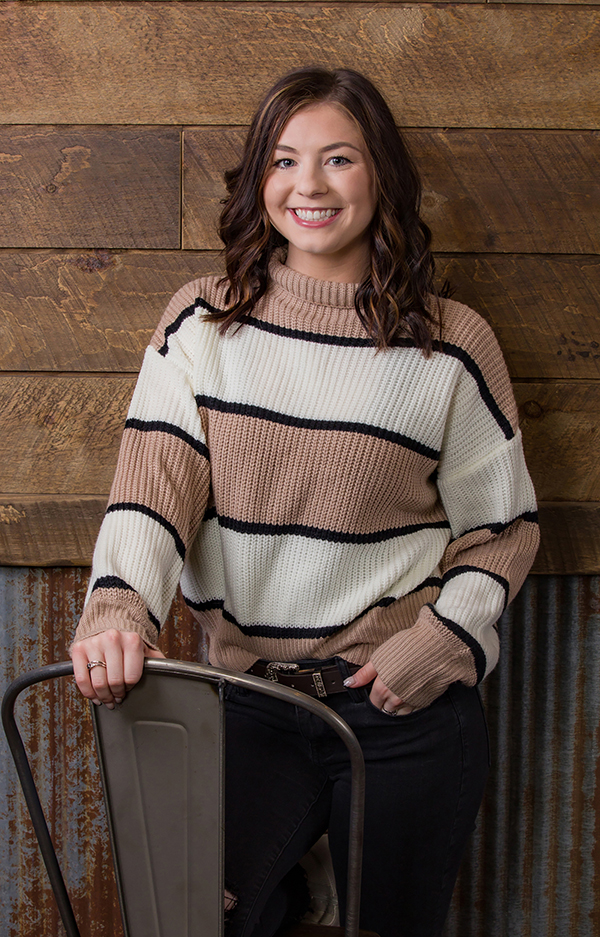 Declyn, Stylist
PROFESSIONAL since 2019
Salon Ultimo Team Member since 2016
EDUCATION
2015 Regency Beauty graduate2019 The Salon Professional Academy graduate.
I am a huge believer in education. My mom is a lead stylist at Salon Ultimo and I am so lucky to have such a talented and inspirational mentor to help me become the best stylist I can be! I am committed to learning and growing every day.
SPECIALTIES
I love balayage and cutting but really enjoy everything that I do.  I enjoy creating fun styles and special occasion hair. Making my clients feel special and that they were heard when in my chair is most important to me.
"You can't score if you don't shoot."