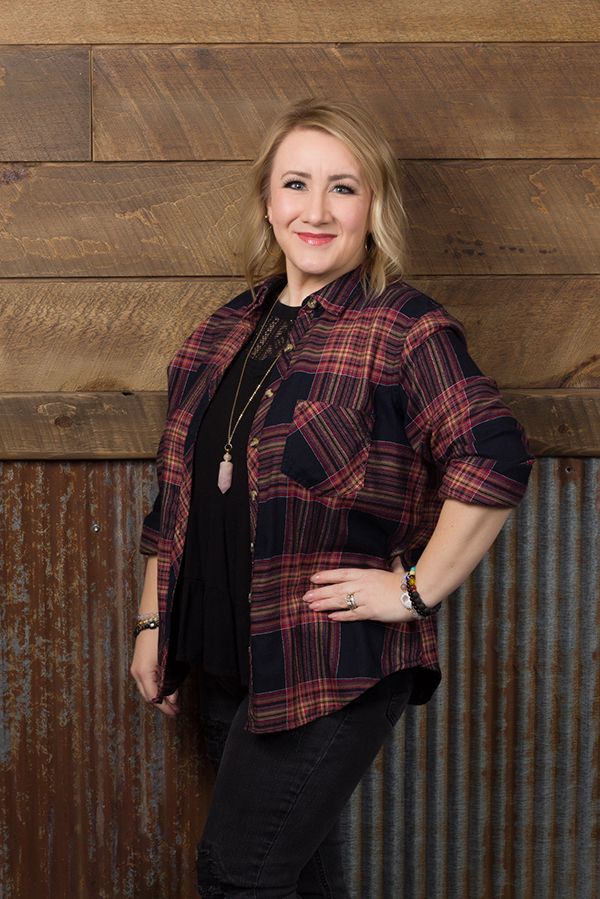 Alana, Nail Technician
Salon Ultimo Team Member since 2020
I graduated from the Minneapolis Business College in 2000 with a degree in Office Administration. Before coming to Salon Ultimo, I worked for 3M for twelve years.
The best part of my job is interacting with guests and effectively scheduling their appointments while bringing a smile or, even better, a laugh. Efficiency, communication, and punctuality are so crucial to me in this position. I am always willing to help; however, I can. I feel that I excel in bringing joy in a fast-paced environment when sometimes that can get missed.
I am still learning all that Salon Ultimo has to offer but will continue to learn all I can about the products and services to assist you the best I can.
"Be brave and go for it!!"